Moonsoon
Léonore no longer throws sanitary napkins.
She reuses them, again and again ...
5 to 15 sanitary napkins thrown away per month, that's a hell of a lot of waste!
Together we can act for tomorrow!
---
New Design
The Moonsoon bamboo-pad is
Ultra-absorbent
Neutralizes odors
Anti-bacterial
Sweet
Jolie (to have fun when hormones take the lift!)
Small, medium, or large. One for every occasion
Our MoonSoon has all these qualities thanks to bamboo:


Untreated bamboo fibers
4 to 6 times more absorbent than cotton
Fragrance and chemical free
Choose a set of 4 MoonSoon
Let's be eco-logical!
Easy to use, easy to wash, nature inspired our S.H.L MoonSoon.
Question from Emilie
"What is the lifespan of a MoonSoon washable towel?"
Our MoonSoon has a lifespan of 3 to 5 years, which avoids throwing some 1200 towels in the trash, which will have cost you more than 300 €.
Activated charcoal takes care of you!
Infused in the fibers of the fabric, it ensures hygiene and comfort
incomparable:
Its absorption power coupled with its antimicrobial action,
✔️Avoid bad smells ✔️Protect your privacy
✔️ guarantee you comfort of use
No more leaks on the sides!
From now on, the absorbent microfiber extends from one end of your S.H.L to the other and absorbs everything, no matter how fancy the laws of gravity.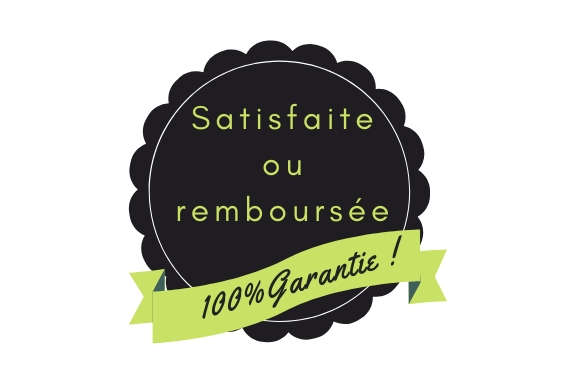 MoonSoon bamboo-pad: a solution for every problem!
Large, medium or small?

The mini gives you a sense of security, for example if you are using a mooncup, no more worrying.

It is also perfectly suited for the little worries when you sneeze, when you laugh out of the blue, or when Maxence asks you to go on the trampoline ...

! You are not the only one in this case. So yes, muscle your perineum, but to not be embarrassed, opt for a bamboo-pad mini, perfectly suited to this hassle!


Come on, we are between us, and we live it well!
MoonSoon in set of 5 | sizes ➪ mini midi or maxi
A MoonSoon Mini

Small but ultra-absorbent, the mini contains 2 layers of microfibers.



Need a panty liner for a tiny flow, and the in-between?

In this case it is a lot of mini 1 layer that you need.

In set of 4, with a small bag in kd♡
Need more security?
4 cm more and you get the MoonSoon Midi
A MoonSoon Midi
Day and night.
Ideal for heavy flow during the day, amazing for a regular flow even at night. A double layer of microfibers gives you optimal protection. Your MoonSoon breathes and you feel dry.
New Design
MoonSoon Bamboo & Cotton
For better support on the panties.
Especially at night?
MoonSoon L is made to take care of everything while you have sweet dreams.
Sleep peacefully: if we deployed a single gram of this black diamond contained in the bamboo fibers of your SHL, we would obtain nearly 250m² of surface.

Activated charcoal is a big boss who works full time! It imprisons every microbe, nothing can resist it!
L is there!

HOW TO WASH YOUR BAMBOO-PAD?
Simply by soaking it in cold water!


Soaking in cold water
Hand or machine wash, max 40 °
Never use hot water: you will cause the blood to clot, which will suddenly become embedded in the fibers.

Opt for an immediate wash, or simply let it soak in cold water: the blood dissolves there naturally.
The next day, a little hand or machine wash.

Warning:
use a mild organic soap (chamomile / aloe vera / coconut).
do not wash above 40 °, this will harm the qualities of the charcoal.
Ideally: let it dry in the sun, it helps to regenerate the active substance.
Is the blood tenacious?
In general, there is nothing left with a simple gentle soap wash.
When your blood is particularly oxidized, it has more trouble to dissolve: Don't panic:
add oxygenated water during soaking.
In the form of
sodium percarbonate
, which is particularly economical, and what's more, percarbonate has no negative impact on the environment!
Beef fiel, the soap my grandmother used, is also very effective and eco-friendly!
To avoid unwanted leakage of large flow snacks, a PUL protection makes your towel waterproof.

Leonora 💗Love