Little reasons for being by Léonore Adore
A contradictory philosophy?
Before talking specifically about the advantages of the material, let us note the philosophy that drives the team led by Léonore:

Our approach grew out of the inherently contradictory nature of Humanity. Our goal is to combine eco-responsible thinking with a globalized market, in order to provide sustainable responses to challenges such as ecology and poverty.

How? 'Or' What? Thanks to innovative solutions that combine millennial knowledge with all new technologies.
We are convinced that this vision can create unexpected openings and significant changes, both in our habits, here, in the West, and there, whether in China or elsewhere.

Asia is the birthplace of bamboo. The latter has been useful in everyday life for thousands of years. Let's be open, we always have something to learn from an ancestral culture.

We firmly believe that the renewal of the global economy requires the inclusion of the whole world.


Let us come together to reduce our negative impact and instill a spirit of collaboration and the feeling that it is high time to salute.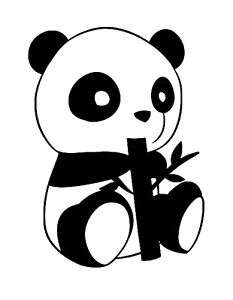 Why mainly bamboo?
Bamboo's ecological balance sheet is undeniably a winner.


Bamboo is a material that contains assets to be rediscovered urgently.

Its cultivation extends indefinitely as it multiplies by the roots:
thanks to its rhizomes.

It grows faster than our little ones: once its latency period has passed, it reaches an impressive growth rate, which can go up to 1 meter per day.

He is the king of organic farming: bamboo requires no pesticides or fertilizers.

Add to that the ability to fix four times more carbon dioxide than trees, and release three times as much oxygen, and you have a generous material that has it all, and that makes it so good!

That's why Leonore adores her!


You too?