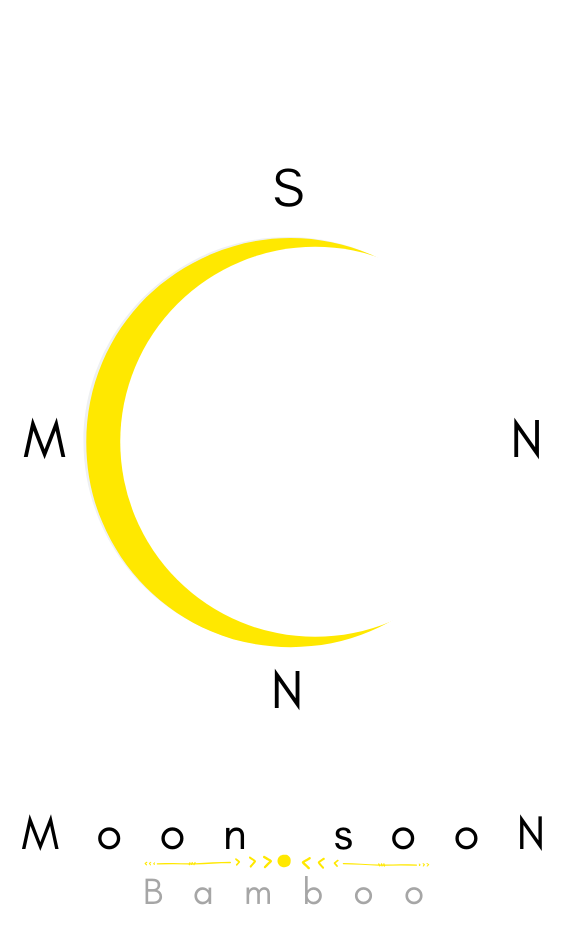 Spices in boxes
For a winter full of flavours, Leonore opts for spices from here and a little further too.

She loves to find the tastes of her travels in the east in her homemade little dishes. Keeping the dish up, it takes fingering and a little witchcraft...

Leonore loves his bamboo boxes, with his smart magnet, more about looking for the lid long, he's still there.

Did you know that star anise helps digest and relieve bloating?
Sweeter for the environment
Leonore loves small changes
Practise on different occasions, be careful not to break your eardrums.

Bamboo, cotton, kraft paper.

Directly at home, then Zhu ! au compost!
It is possible to improve our daily lives while respecting the environment.
Get rid of your waste! Get to the washable disk.

And re-use them over and over...

To unmask himself or simply purify his skin during his daily routine, Leonore loves bamboo microfiber discs.

Infused with active charcoal, they leave the skin smooth and flexible.

Easy washing at 40°
I'm adopting!
And for Christmas, Leonore loves to offer socks!
It reminds him of his childhood
gentleman's socks
Are soft and sweaty

The bamboo-based fibres have the peculiarity of being extremely soft, resistant and capable of neutralizing the smells of perspiration. Classes and elegant, a musthave to feel good in his shoes, especially when he takes them off.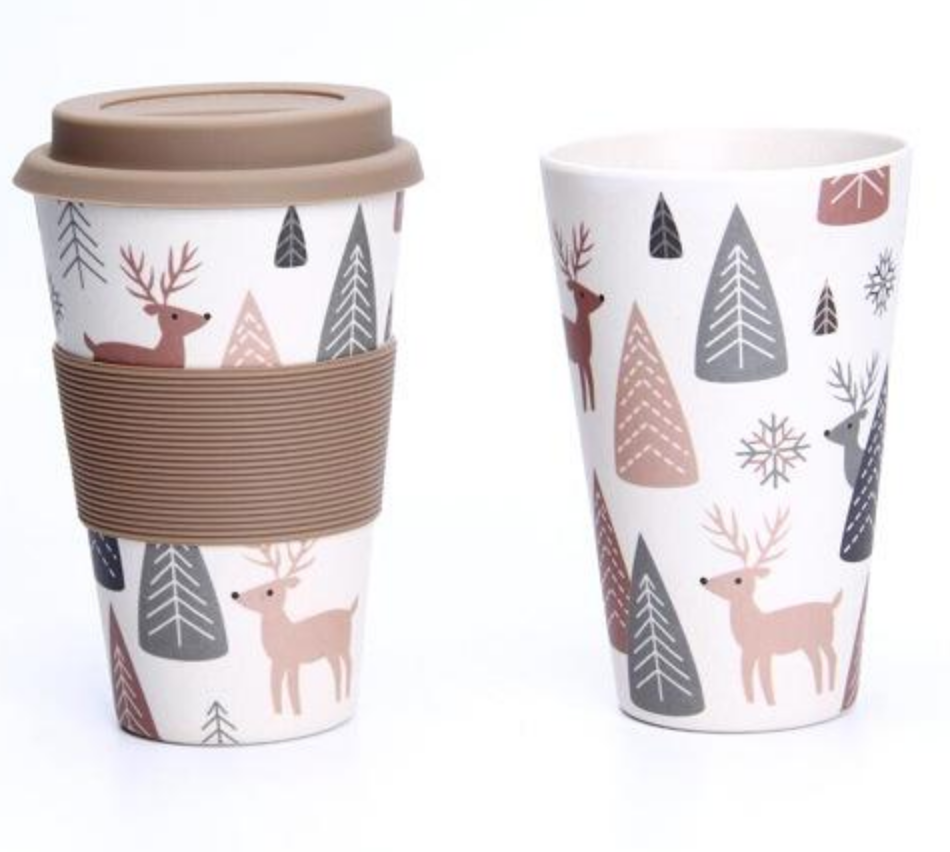 Léonore loves drinking his coffee in consciousness!
Eco makes sense:
A takeaway mug that doesn't end up in the trash!
Plastic waste tones avoided every day.
Support the dishwasher
100% compostable (except lid and handle)
Certified silicone E.U. eco-life 100% without BPA
Adorable
Excellent gift idea

In bamboo fibers, obviously!
Price limited!
Can I have one?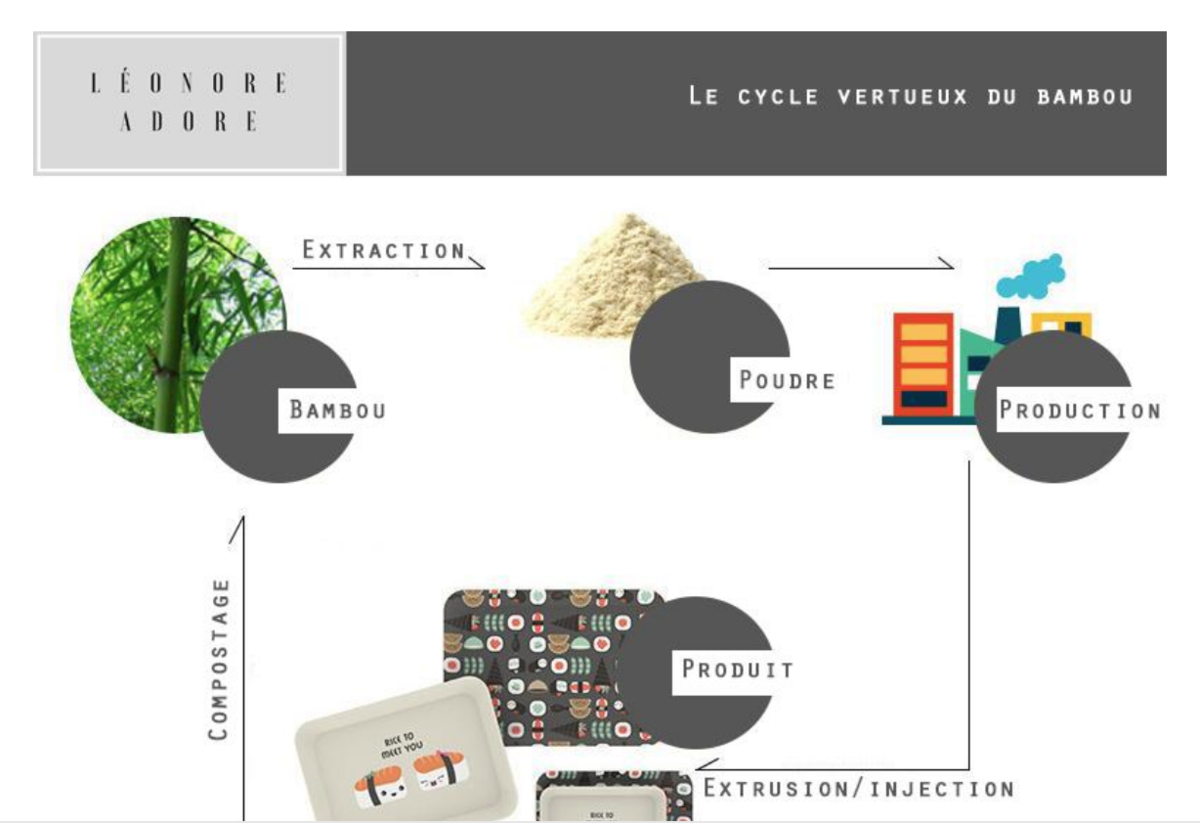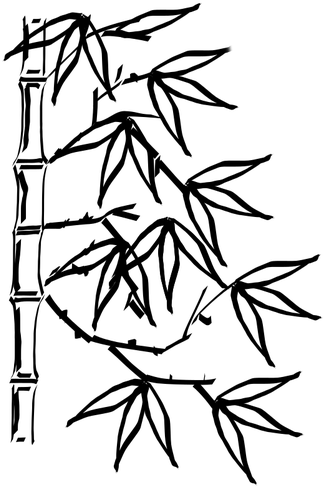 Small reasons for being by Léonore Adore
A contradictory philosophy?
Before we speak concretely of the advantages of the material, let us note the philosophy that animates the team led by Leonore:

We intimately believe that in order to renew the global economy, we must not exclude parts of the world.
Our approach has emerged from the inherently contradictory nature of Humanity. Our goal is to combine eco-responsible thinking with a globalized market, to provide lasting responses to challenges such as ecology and poverty.

How? Thanks to innovative solutions that combine millennium knowledge with all new technologies. We are convinced that this vision can create unexpected openings and significant changes, both in our habits, here, in the West, and there, wherever, in China too: Asia is the birthplace of bamboo. The latter has been useful to everyday life for millennia. Let us be open.e.s, we always have something to learn from an ancestral culture.


Let us unite to reduce our negative impact and blow a spirit of collaboration and of esteem that it is high time to greet.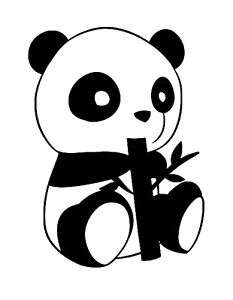 Why bamboo mainly?
Bamboo is a material that has countless advantages. Its cultivation extends indefinitely since it is multiplied by roots thanks to its rhizomes, so it is an invasive plant that it is best to avoid planting in its garden: good luck to avoid invasion (there are varieties that do not have this specificity, it is the ornament bambooes that are found in us) . Once its latency period is passed, it reaches an impressive growth speed of up to 1 meter per day, which is not negligible. Better yet, bamboo does not require any pesticides, nor any fertilizers. Add to this a capacity to fix four times as much carbon dioxide as trees, and release three times as much oxygen, and you get a generous material that has everything for him, and that's why Leonore loves it!
You too?
BAMBOO LOVE
It's sweeter bamboo life!