A bamboo brings coffee to the office
Are you tired of plastic cups? Page: 1
Take your bamboo!
Fill your tea or coffee as you like!
This is a perfect environmental friendly gift!
Zhu! Come on, let's go and eat bamboo
✔-=65039, very light
✔=65039 S;
Wash up the dishwasher
New design:
One is because I like winter, the other is to avoid winter
Make your choice!
Ability:400ml
Material: bamboo fiber
Cover and clipNo latex siloxane, no nitramine, no phthalate, no PVC
authentication:EC/EU,Ciq,EEEC,FDA,LFGB,SGS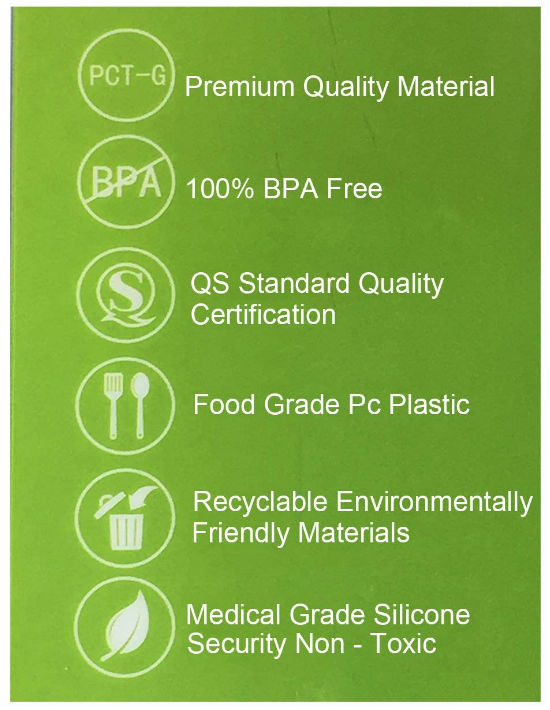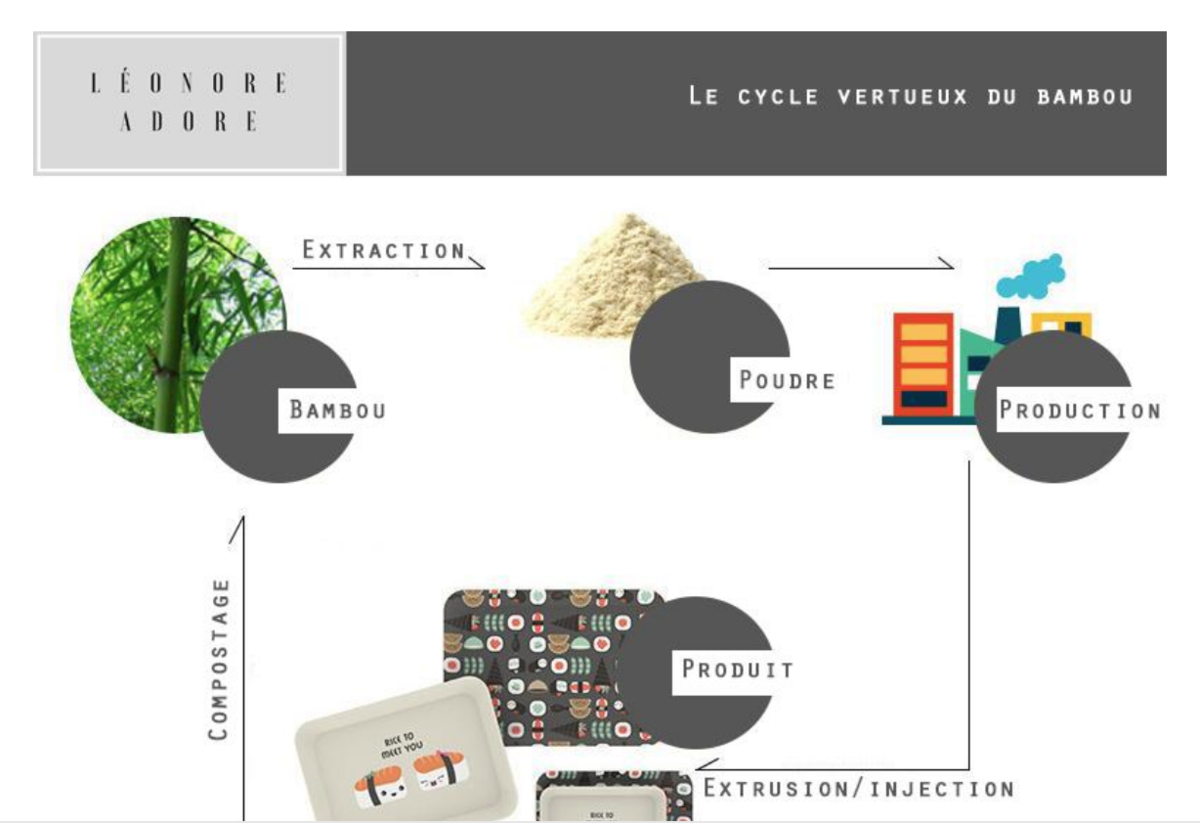 Why mainly bamboo?
Bamboo is a material that has countless advantages:

✔"Its culture extends indefinitely.
Bamboo multiplies by the roots thanks to its rhizomes, it is therefore an invasive plant that it is better to avoid planting in your garden: good luck to avoid the invasion (there are varieties which do not have this specificity. , these are the ornamental bamboos that we find at home).

✔️Bamboo grows quickly.
Once its latency period has passed, it achieves an impressive growth rate, which can be up to 1 meter per day depending on the species.

✔️ Bamboo takes care of itself.
Better still, it is a partner of choice, since it does not require no pesticides or fertilizers.

✔️Bamboo is a natural depolluting agent.
Add to that the ability to fix four times as much carbon dioxide as trees, and release three times as much oxygen, and you've got a generous material that has it all, and that's why Leonore loves it!

You too?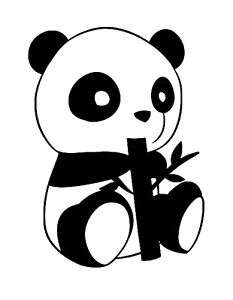 ---
Léonore vous recommande également